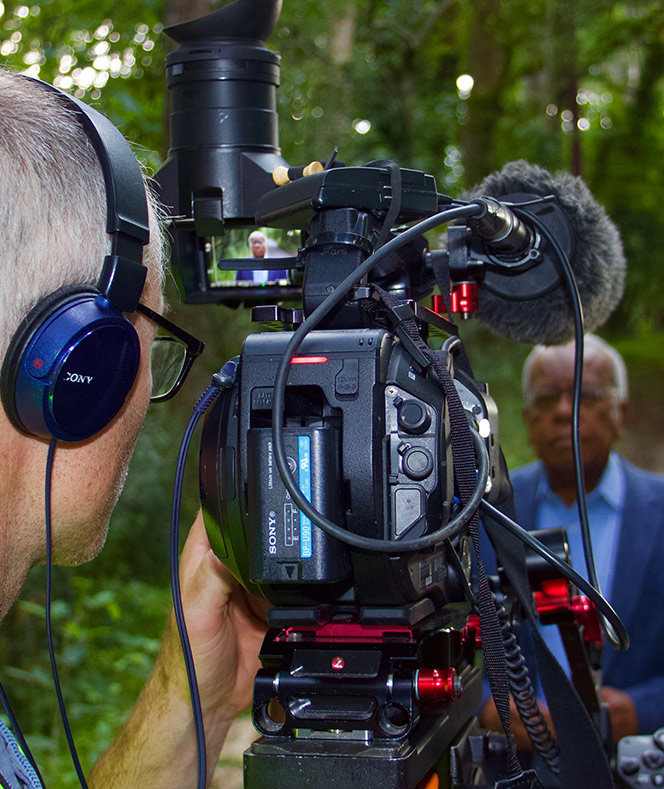 Crackit prides itself on working with the best freelance talent in the industry. Put simply, we couldn't do what we do without you!
As a regional company, with offices in Brighton and Manchester, we're always looking for creative, curious and committed people to join our successful team.
We work alongside talent development charity, MAMA Youth, to help ensure that young people from traditionally under-represented backgrounds are given the opportunity to learn, create and excel in a role they are passionate about.
We are also members of the Creative Diversity Network, working towards a broadcasting industry with equality at its core and inspiring inclusion.
We are building a network of regional talent and would love to work with you.
Click here where you can view our latest vacancies, get in touch and upload your CV.
Please ensure your CV is kept up to date and don't forget to follow us on Talent Manager.

Our site uses Cookies to tailor your experience and understand how you and other people use our site
Accept
See our policy