Police Night Shift 999 – Series 2
The night shift is often the busiest time for the cops, dealing with drunks, car thieves and burglars who operate under the cover of darkness.      
Following both response officers and specialist units  Police: Night Shift 999  will show the reality facing police officers in Gloucestershire as they try to keep us – and themselves – safe from harm while we sleep.  
These cops strive to be the first on scene at the most challenging and complex incidents, and through them we reveal the highs and the lows of the night shift to bring the viewer an "up close and personal" view of their challenging, varied and often exhausting work.  
You might also like: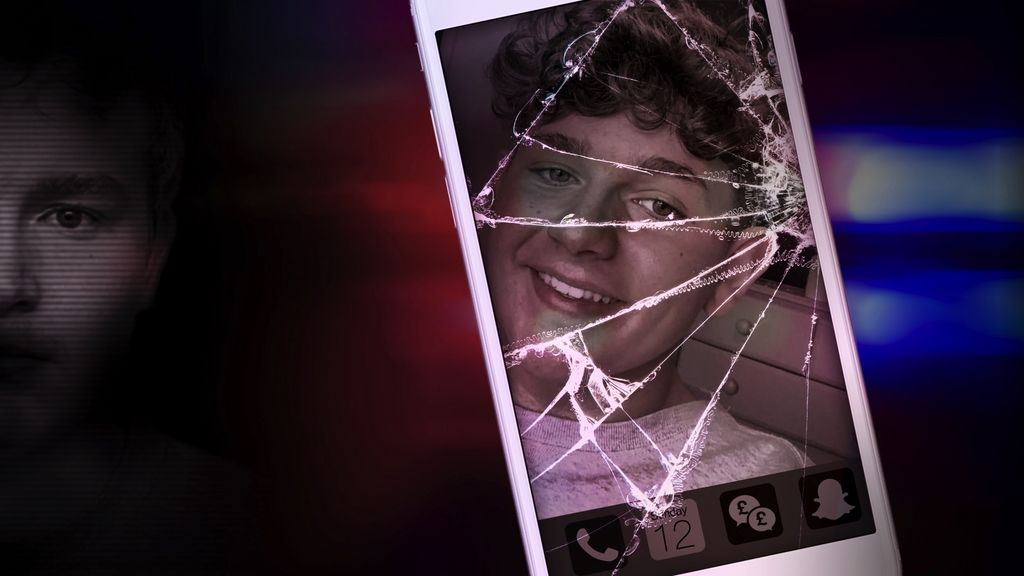 The Murder Of Alex Rodda: Social Media Murders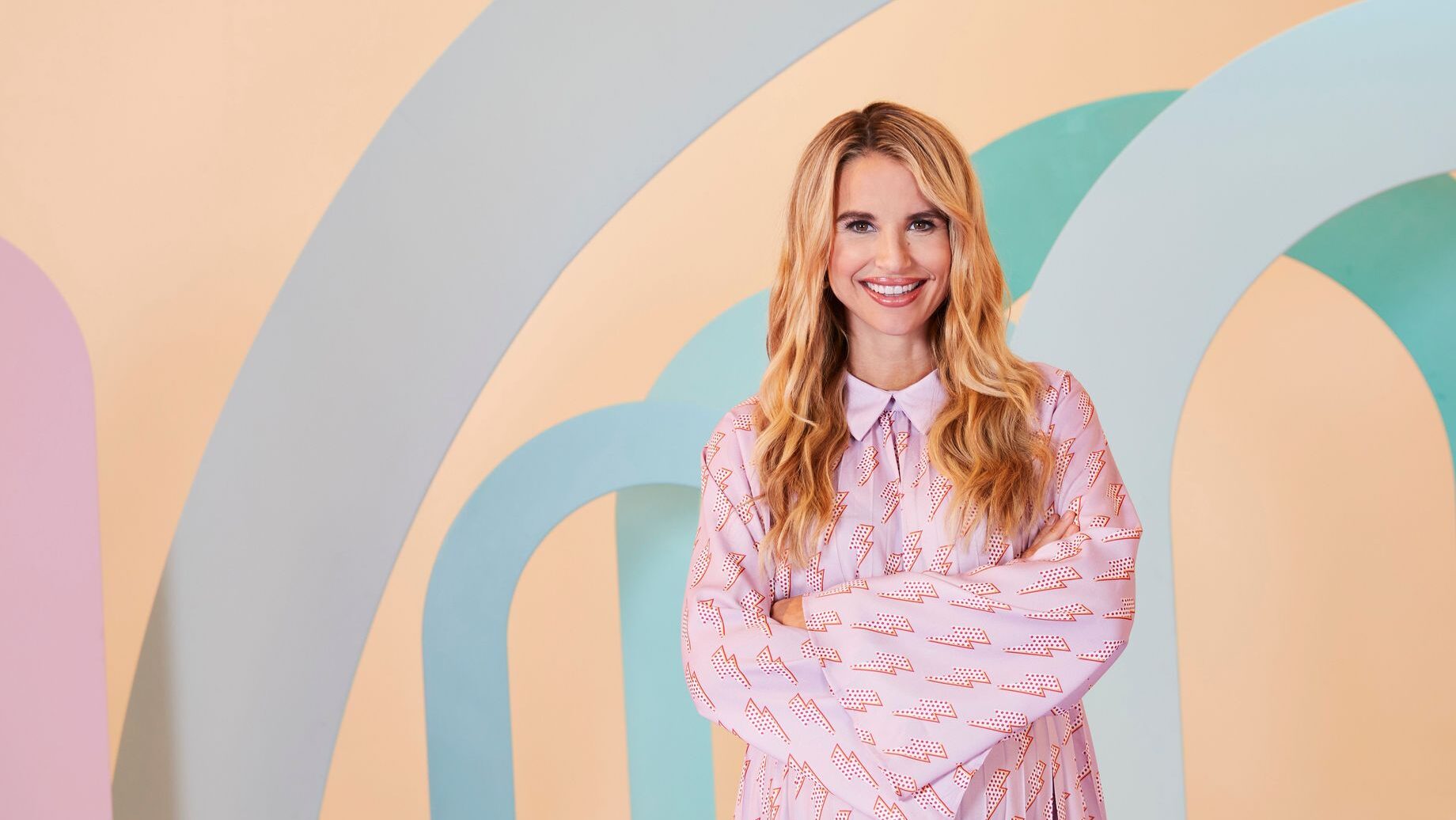 Send Nudes: Body SOS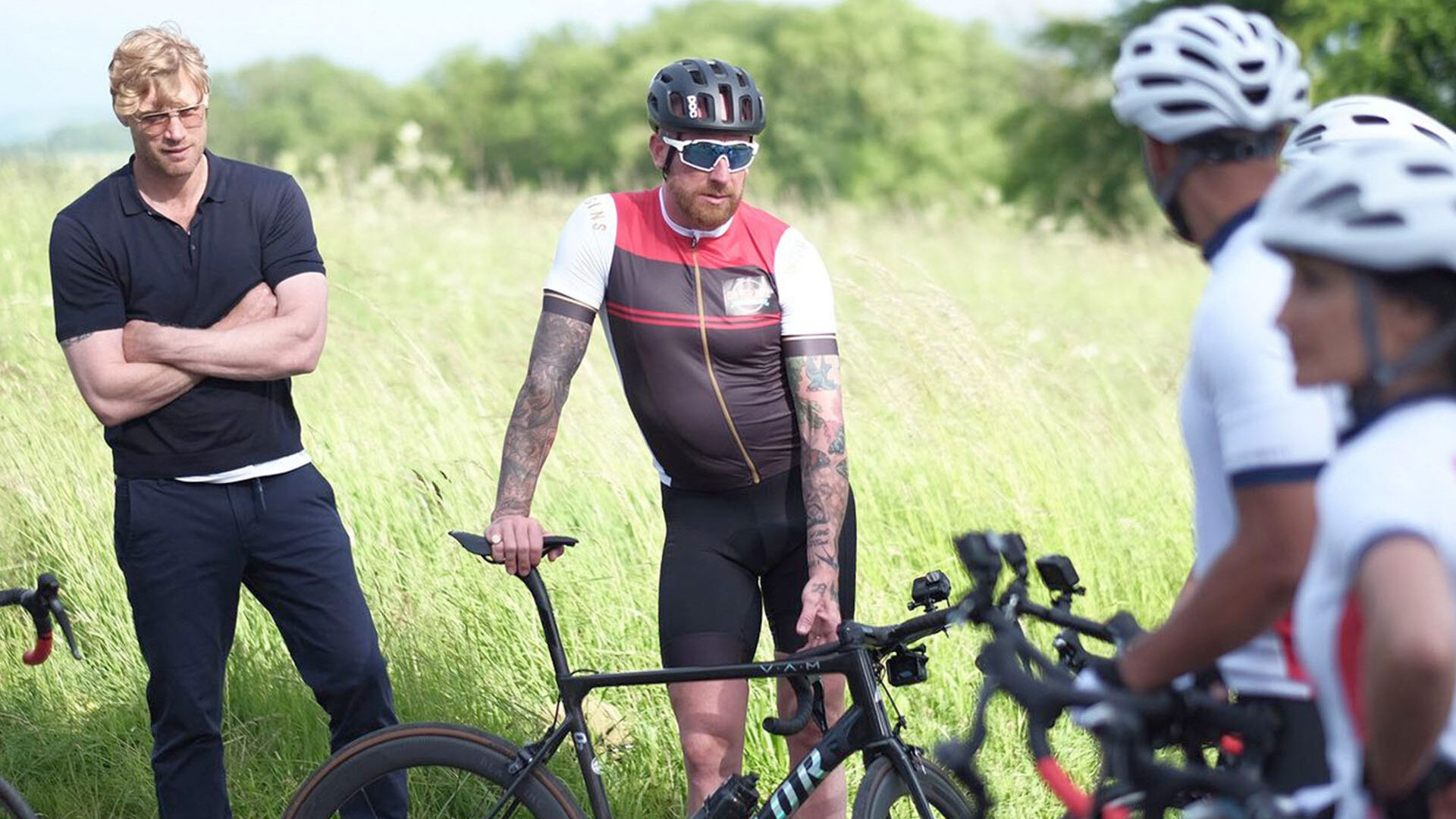 On Yer Bike