News
03-10-2023
Channel 5 Commissions Police Series from Crackit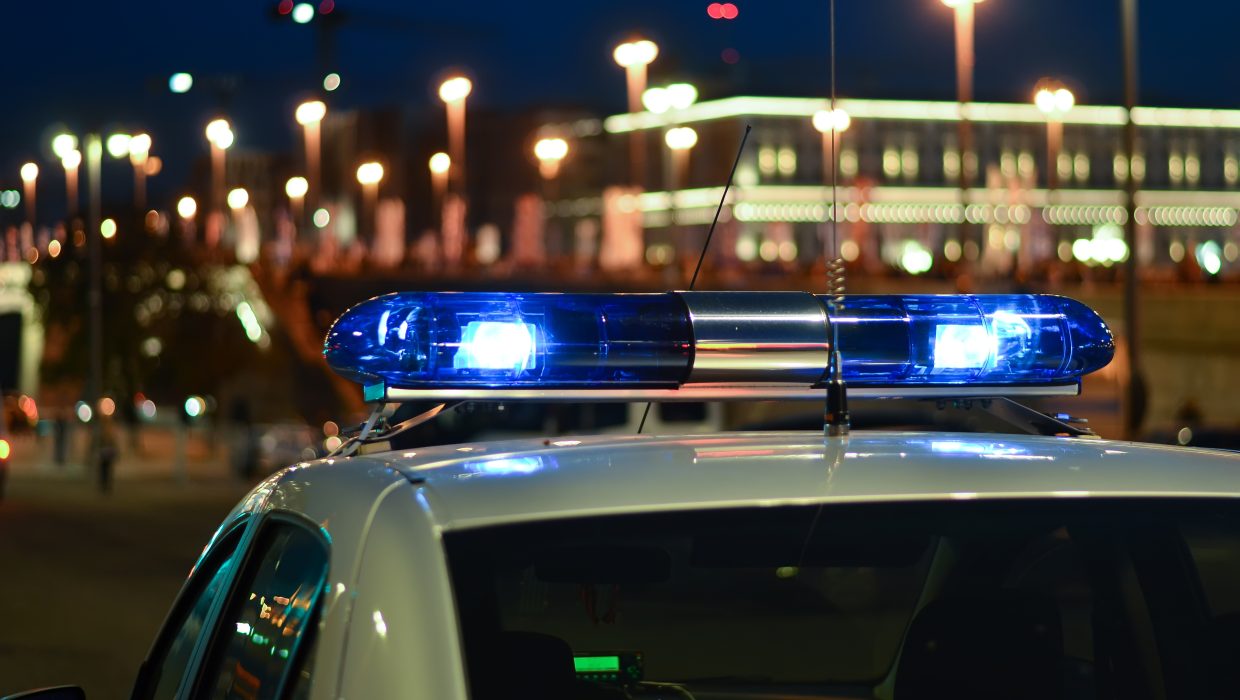 Crackit Productions has been commissioned by Channel 5 to produce a new series that spotlights modern-day policing in Britain.
Police 999: Clear & Present Danger (w.t.) features bodycam footage to step into the shoes of officers on the streets of the U.K. Six one-hour episodes are in the works.
Elaine Hackett, CEO of Crackit Productions, said: "This is a gripping new series that puts viewers at the center of the action via the police bodycams, and keeps them up close and personal with the forces every step of the way as they run into danger to protect the public.
"It's an eye-opening insight into what our emergency services have to deal with on a daily basis in this country and is testament to the enduring popularity of police crime shows in the U.K."
Federico Ruiz, commissioning editor for Channel 5 and Paramount+, commented: "Police 999: Clear and Present Danger (w.t.) stirs up visceral reactions from viewers as they live through the business end of U.K. policing first-hand. Few people know what it's like to be a police officer facing down dangerous criminals; this is the closest you're ever going to get."
-World Screen