News
08-09-2023
Second season of Emergency Nurses gets underway on ITVX and ITVBe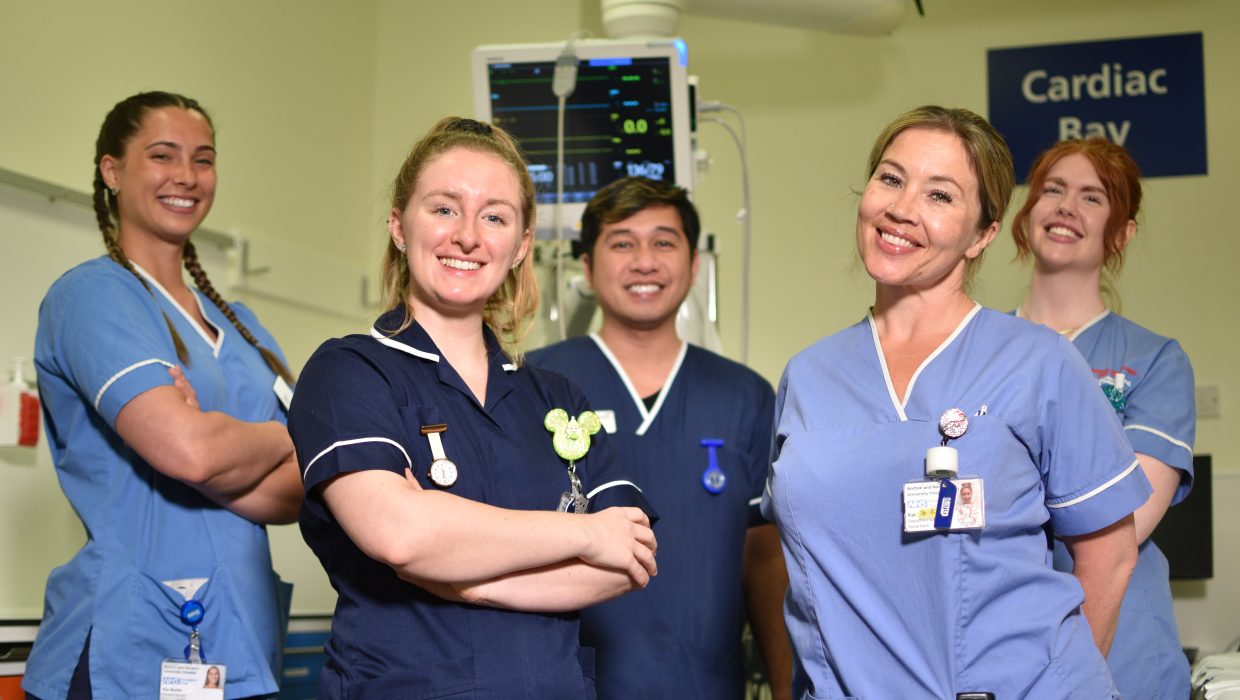 Emergency Nurses is back for a second season!
Cameras have been allowed access to East Anglia's busiest Emergency Department – Norfolk and Norwich University Hospital. Here viewers get to witness heroic NHS staff saving the lives of the nation, while working on the ward and out in the field.
In a gripping behind the scenes look at the challenges they face on a daily basis, viewers will get to see not only what happens on the frontline, but also what happens in the staff's private lives while off duty.
Emergency Nurses airs Tuesdays at 9pm on ITVX.