News
20-06-2023
Crackit's blue-light series locks up record number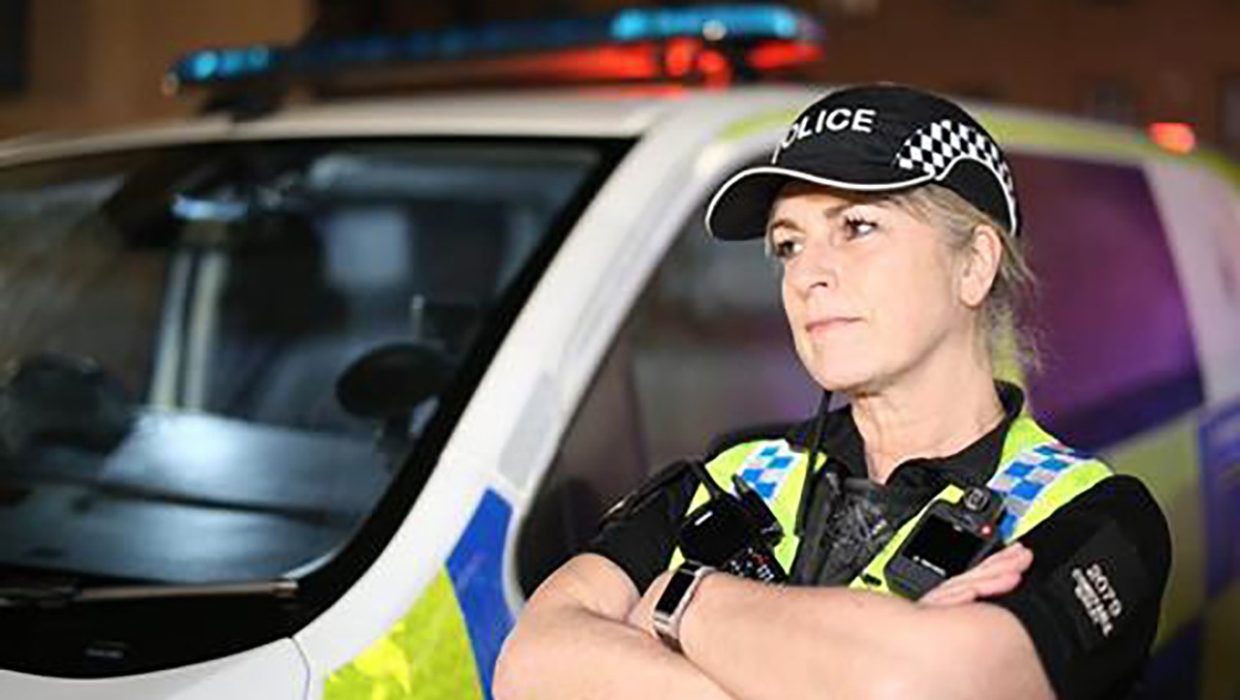 Channel 5 arrests 1.5m with Police: Night Shift 999
Police: Night Shift 999, Channel 5, 9pm-10pm  
1.5m (11.5%)  
The third outing of Crackit's Police: Night Shift 999 smashed Channel 5's slot average to lock up an almost 12% share for the channel in the programme's highest rated episode for the broadcaster.
The police series, which sat among a roster of blue light programming on Channel 5 on Monday evening easily surpassed the 940,000 (6.3%) slot average on Channel 5 and also exceeded the second series return of fellow blue-light format Police: Suspect No 1 which opened with 1.2m (8.7%) in February.
Police: Night shift became the second-most watched programme at 9pm, beaten only by the debut episode of BBC1 family drama Best Interests which opened to 2m (15.9%).