News
22-07-2022
WBD expands true crime slate in UK with three new shows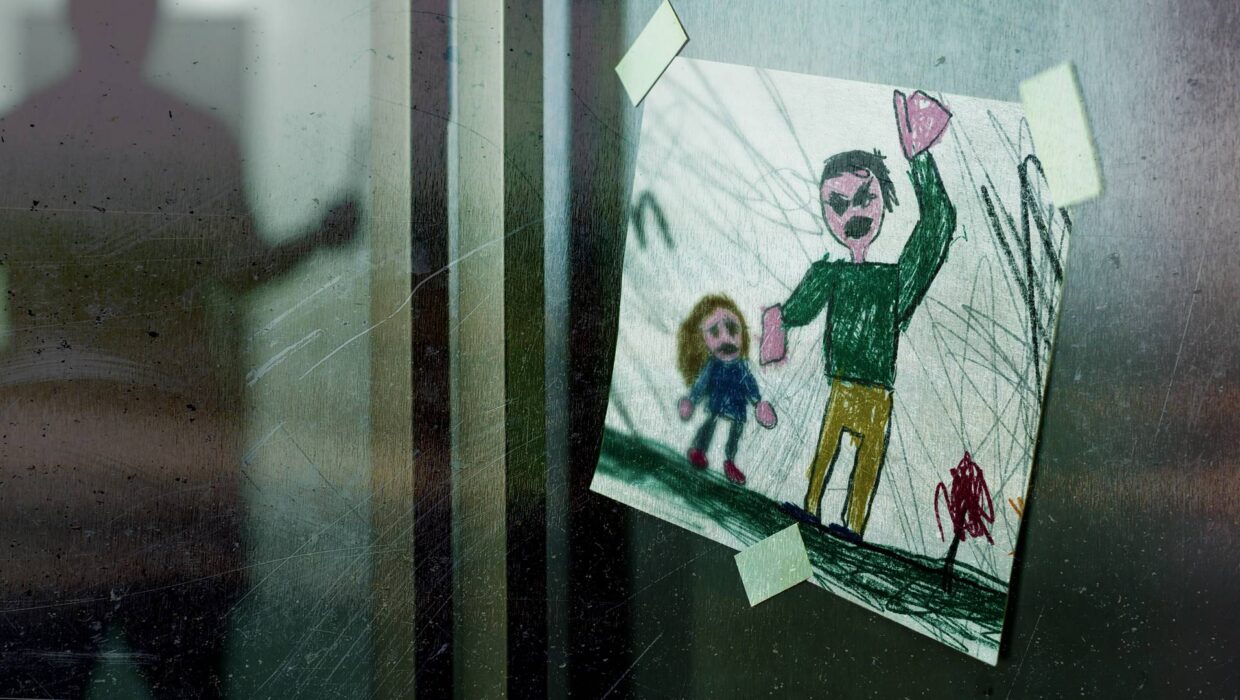 TBIvision, Mark Layton, 22 July 2022 11:36
The Swindlers (working title) is a 6 x 60-minute docuseries produced by Crackit Productions, which examines some of the most audacious stories of brazen and ruthless serial swindlers who charmed and manipulated their way into the lives and wallets of their victims.
The series, which will air on Quest Red early next year, will flip between the perspective of the swindlers and that of their victims, revealing unbelievable stories and just how complex and devastating lies and deception can be.
Also produced by Crackit, Deadliest Mums & Dads season two will be released on Quest Red in September 2022. The show will examine even more heinous and heart-breaking crimes, with each of the episodes focusing on a different story of parents who murdered their own children.
Produced by Man Alive Entertainment, the 5 x 60-minute Dead Fake (working title), explores the stories of fraudsters who have faked their own death and where true-crime meets intrepid caper. The series will examine the very real consequences of this extreme exit strategy and the outrageous characters who attempt it. The series will launch on Discovery+ in early 2023.
Also headed to Discovery+, and set to launch on 30 July, is Michael Sams: Kidnapper Killer, a 1 x 60-minute Candour-produced documentary featuring never-before-heard audio tape of the murderer, once labelled 'The Other Yorkshire Ripper,' secretly recorded whilst he was in a high-security prison.
"True crime continues to be one of our most popular genres, both through Discovery+ and via our linear channels – accounting for almost half of our Quest Red ratings – so we are delighted to commission the new series and a returning favourite," commented Clare Laycock, SVP of planning & insights, head of entertainment, Warner Bros. Discovery UK.