Casualty 24/7 – Series 6
In the heart of Yorkshire there's an unbeatable team working 24 hours a day, 7 days a week.  Saving lives, helping loved ones and making the community they serve better, the nation's favourite emergency team is back in action.
The staff at Barnsley Casualty need to be ready for anything and everything that comes through the doors, facing life and death, trauma and tears.  It's a relentless job, but they take it all in their stride with professionalism and a big dose of Barnsley humour.  
You might also like: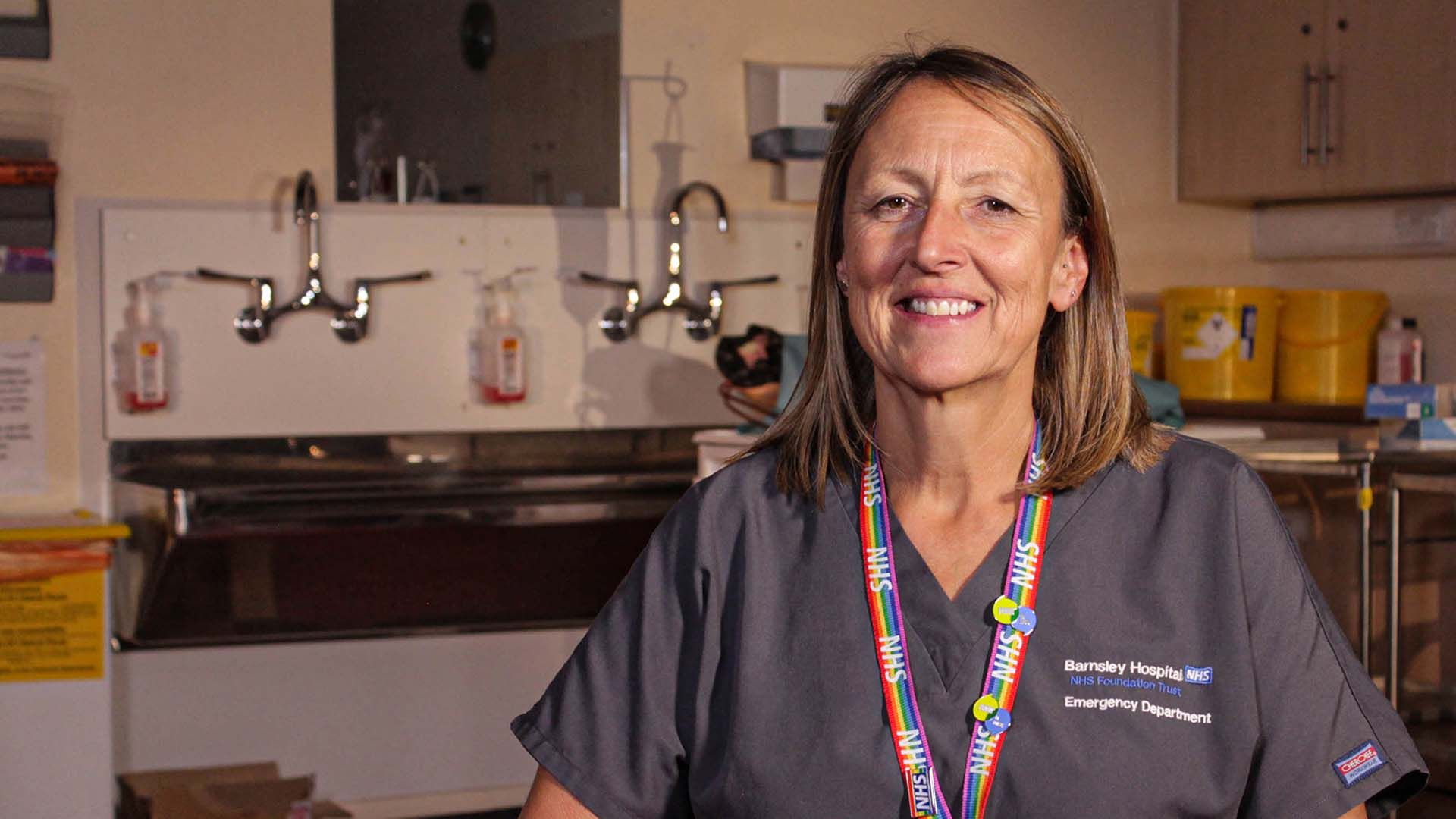 Casualty 24/7 – Series 5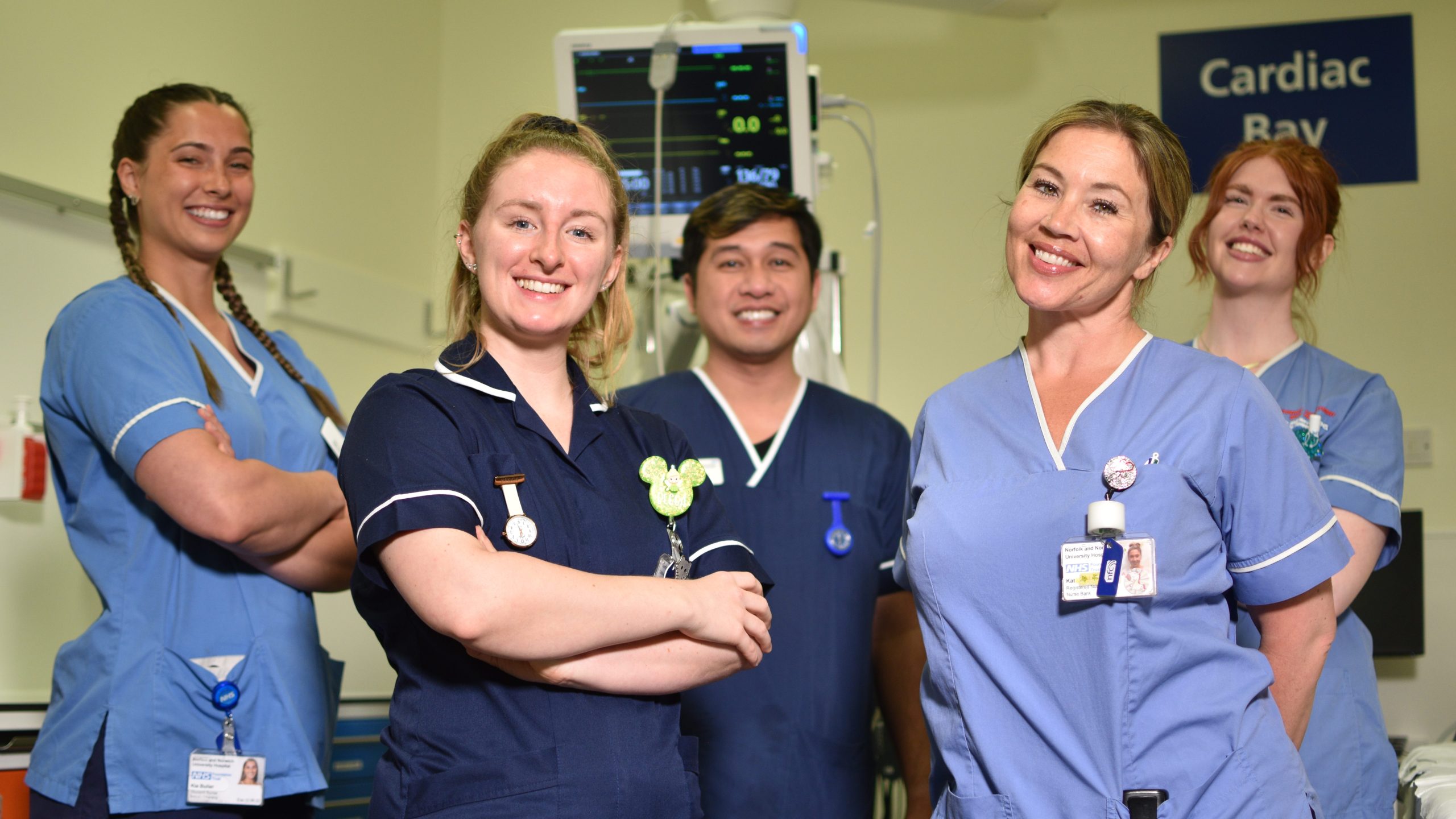 Emergency Nurses: A+E Stories – Series 2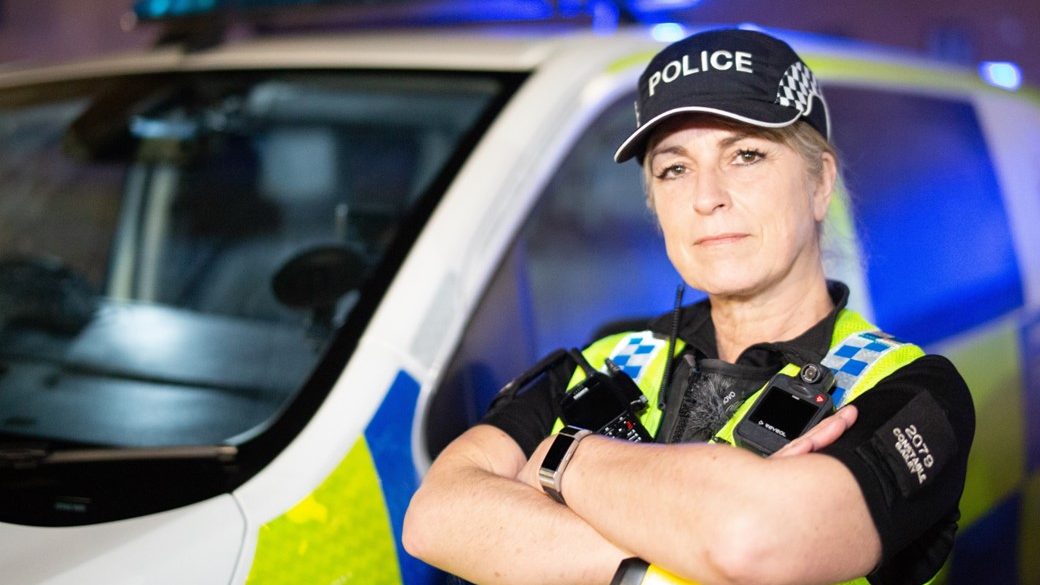 Police Night Shift 999 - Series 3