Social Media Murders – S2
The tragic story of teen Mormon, Ashley Wadsworth, who travelled across the world for a British boy, Jack Sepple, she had fallen in love with on social media. But just eight weeks after arriving in Essex, she is found murdered by him. The police investigating the killing uncover a trail of grooming on social media going back years, and an escalation of domestic violence in person.
Essex Police share their investigation with us and the lead detective tells us just how Jack Sepple killed Ashley.
You might also like: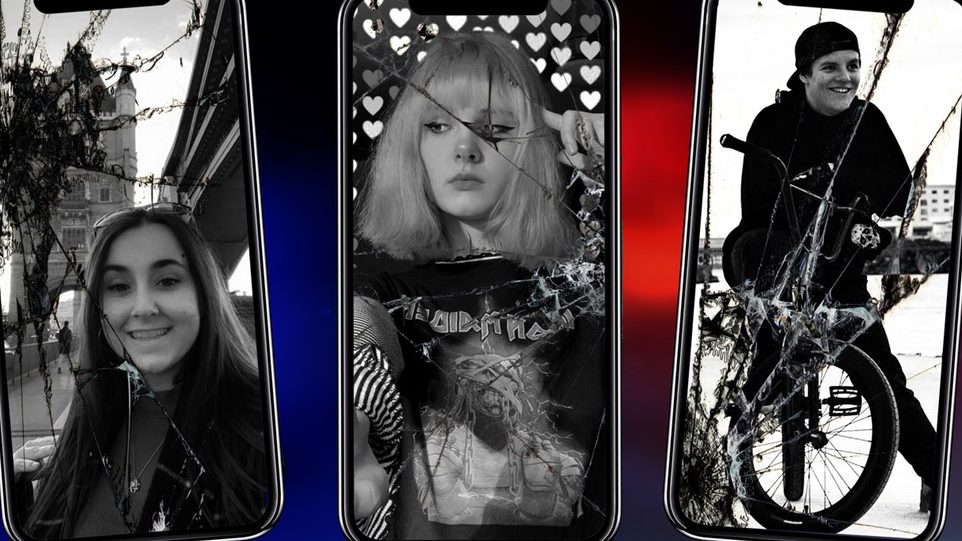 Social Media Murders – S2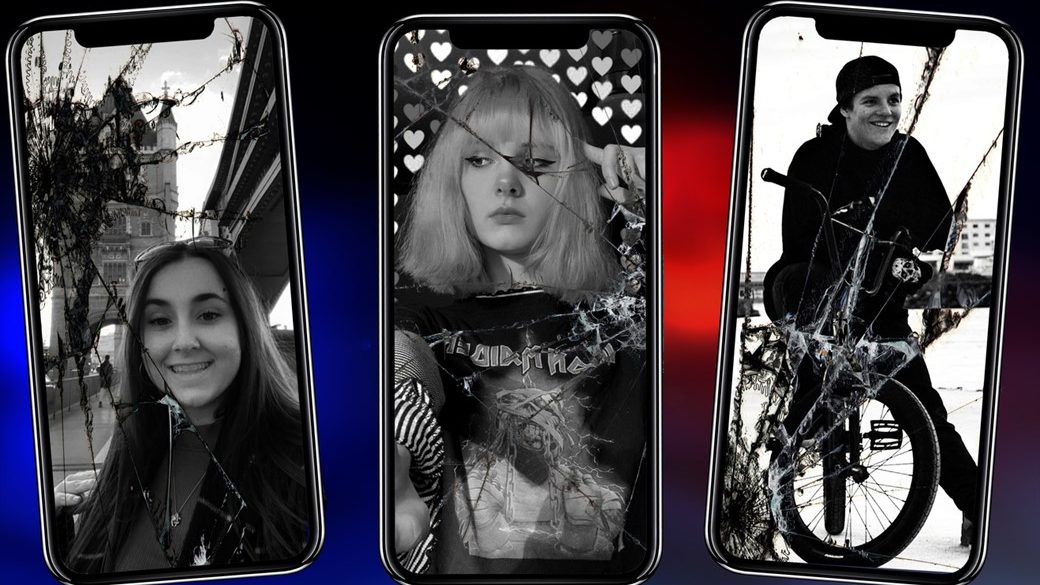 Social Media Murders – S2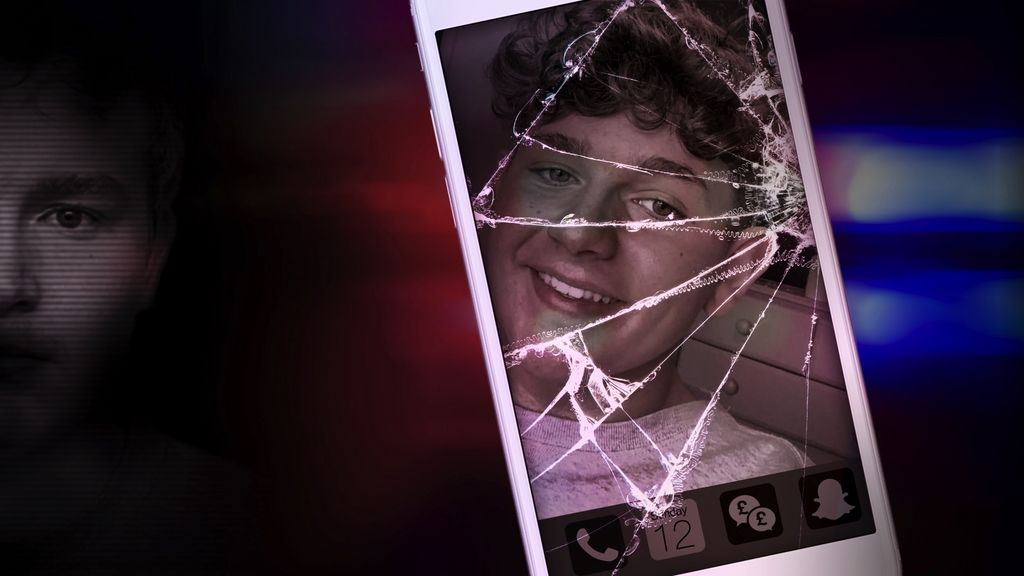 The Murder Of Alex Rodda: Social Media Murders