Social Media Murders – S2
A young woman in upstate New York is murdered and the killer posts footage of his heinous crime all over social media. On July 14th, 2019, 17-year-old Bianca Devins from Utica had travelled with Brandon Clark to a concert in New York. She was excited as she was also going to meet an online friend and trusted Clark as a chaperone. Her family knew Clark too and felt safe that their daughter was with him. He clearly liked Bianca, but they thought him respectful. After the concert, Bianca and the friend she had met online kissed, much to the annoyance of Clark.  On the way back home, Brandon argued with Bianca, then murdered her.
He posted images of his crime and messages online, which quickly went viral. Her family are sent the gruesome images of the crime before the police have had a chance to confirm what has happened.  They also discover that despite the killer's polite façade, he inhabited a frightening online world of misogynistic hate and had planned his murder in advance. 
You might also like: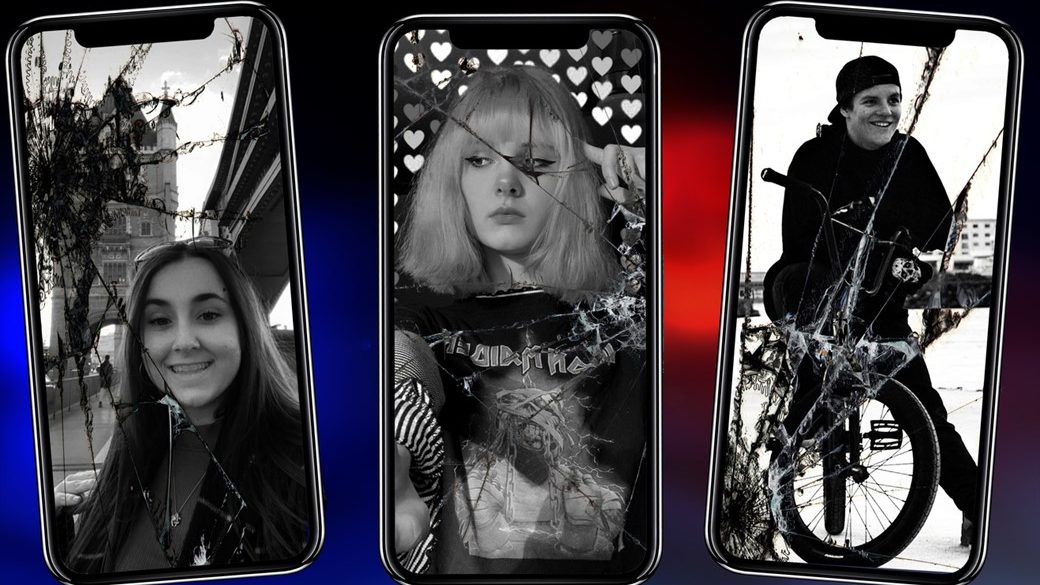 Social Media Murders – S2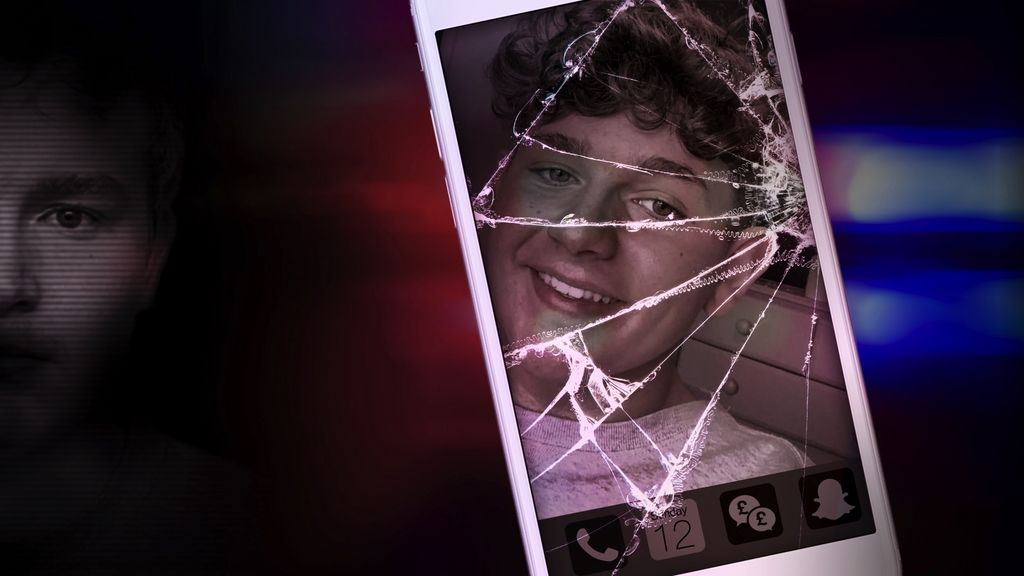 The Murder Of Alex Rodda: Social Media Murders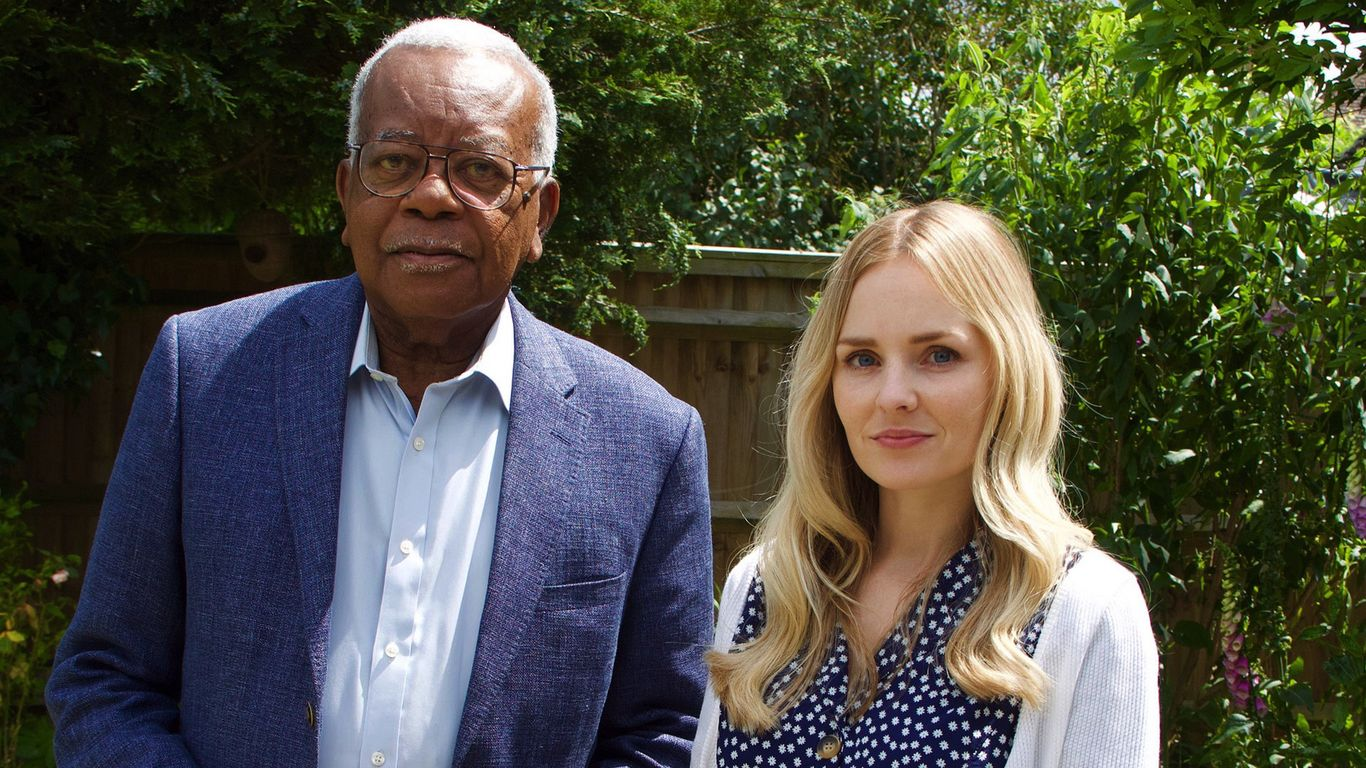 The Killing of PC Harper: A Widow's Fight for Justice