When Motorhoming Goes Horribly Wrong
Things get hairy for a couple on holiday in Australia when their campervan is invaded by giant spiders. Some French tourists spectacularly misjudge a Cornish Lane and get their pride and joy wedged between two properties causing quite a spectacle, not to mention much amusement for the locals. A family on holiday bite off more than they can chew when an unwelcome guest makes itself at home in their motorhome. And there's terror in the fast lane when the unthinkable happens; a tyre blowout at high-speed leaving the driver and other road users in peril.
Plus, there's a sad story of a retired couple who; (while on a mini-break awake in the middle of the night) find a brick through their motorhome window. Shocked and distressed, they can't help but ask themselves just why their motorhome was under attack. There'll be tight spots and tricky manoeuvres re-lived by the people who were there and bought the T-Shirt; including the motorhoming fanatics who had a costly scrape with a farmer's gate leaving them out of pocket to the tune of £1000. And a holidaymaker in the Lake District finds out why the Hardknott Pass, Britain's steepest road with 33% gradient, has the word 'hard' in it for a reason!
So, buckle up, as it's going to be a bumpy ride, When Motorhoming Goes Horribly Wrong. Contributors include comedian and writer Suki Webster, journalist-come-motorhomer Siobhan Daniels and queen of the road Vickie Butler-Henderson.
Enjoy!
You might also like: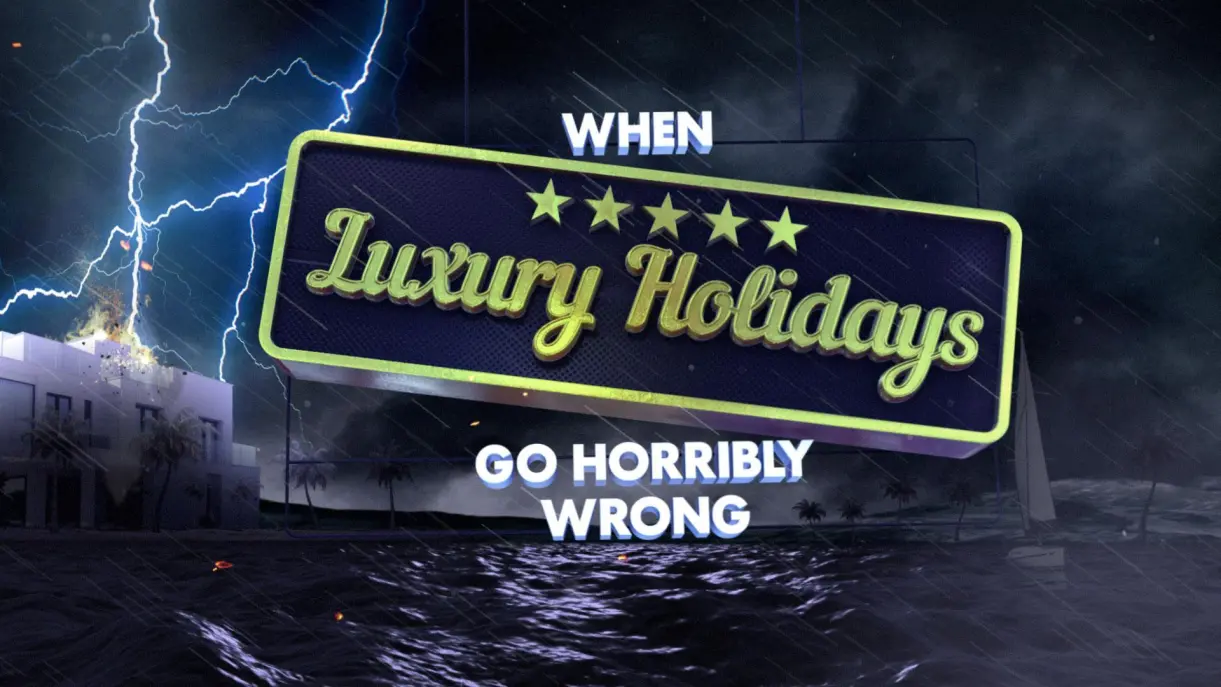 ‎When Luxury Holidays Go Horribly Wrong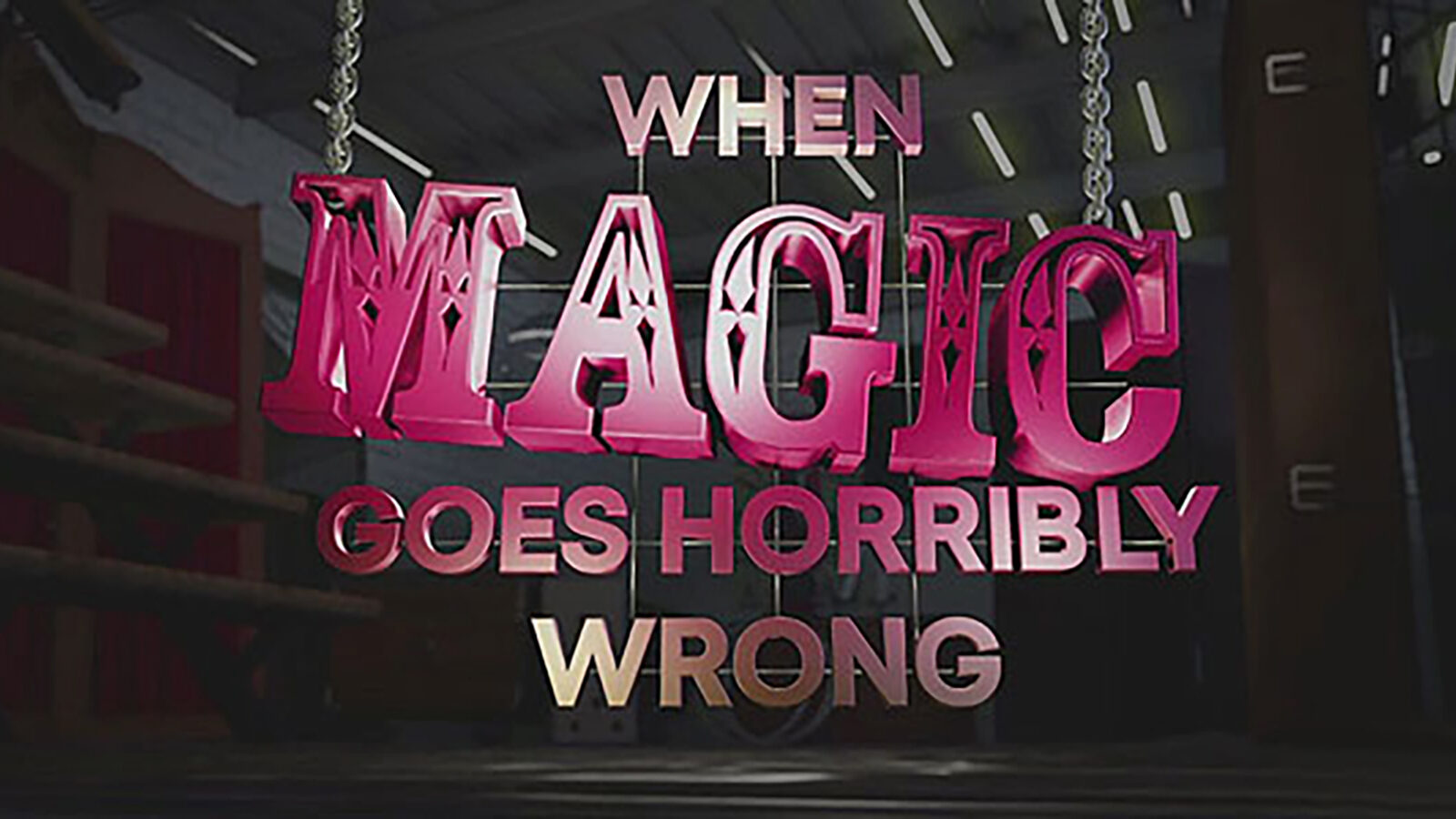 ‎When Magic Goes Horribly Wrong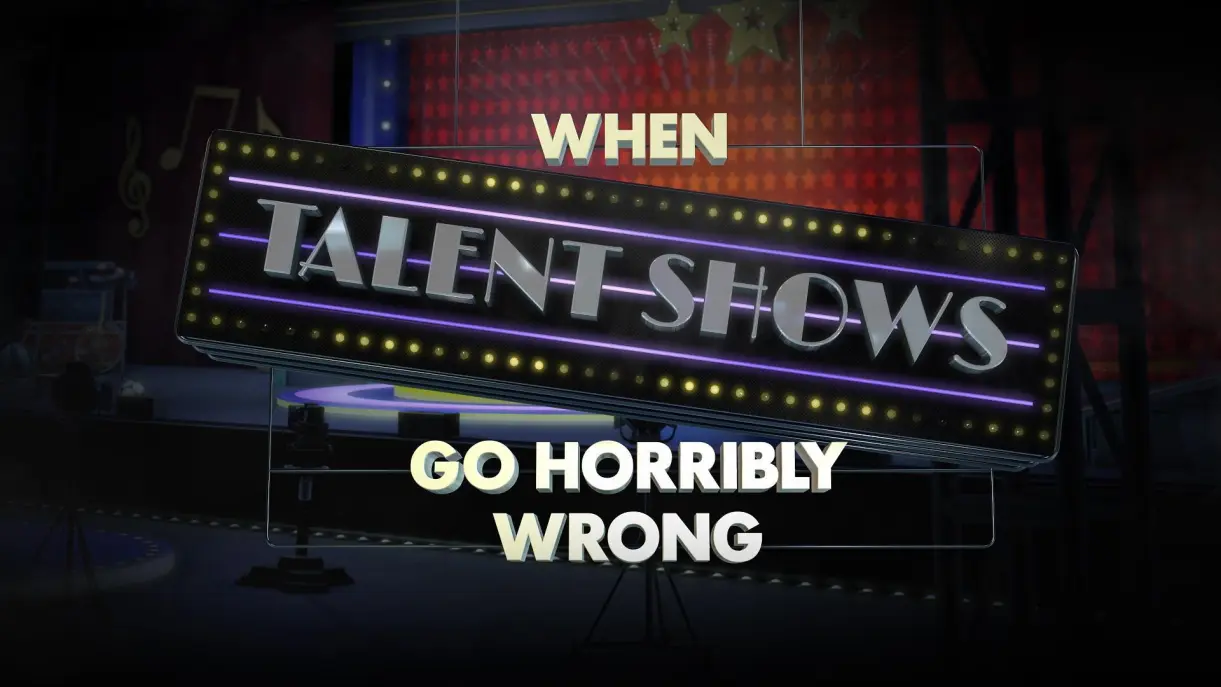 ‎When Talent Shows Go Horribly Wrong