When Package Holidays Go Horribly Wrong
Package Holidays have always been the easy way to travel with flights and accommodation all taken care of.
Ever popular, all you need to do is just fly and flop! So, when these holidays go right, you'll be living La Vida Loca. But when they go Horribly Wrong, you'll wish you'd never booked.
You might also like: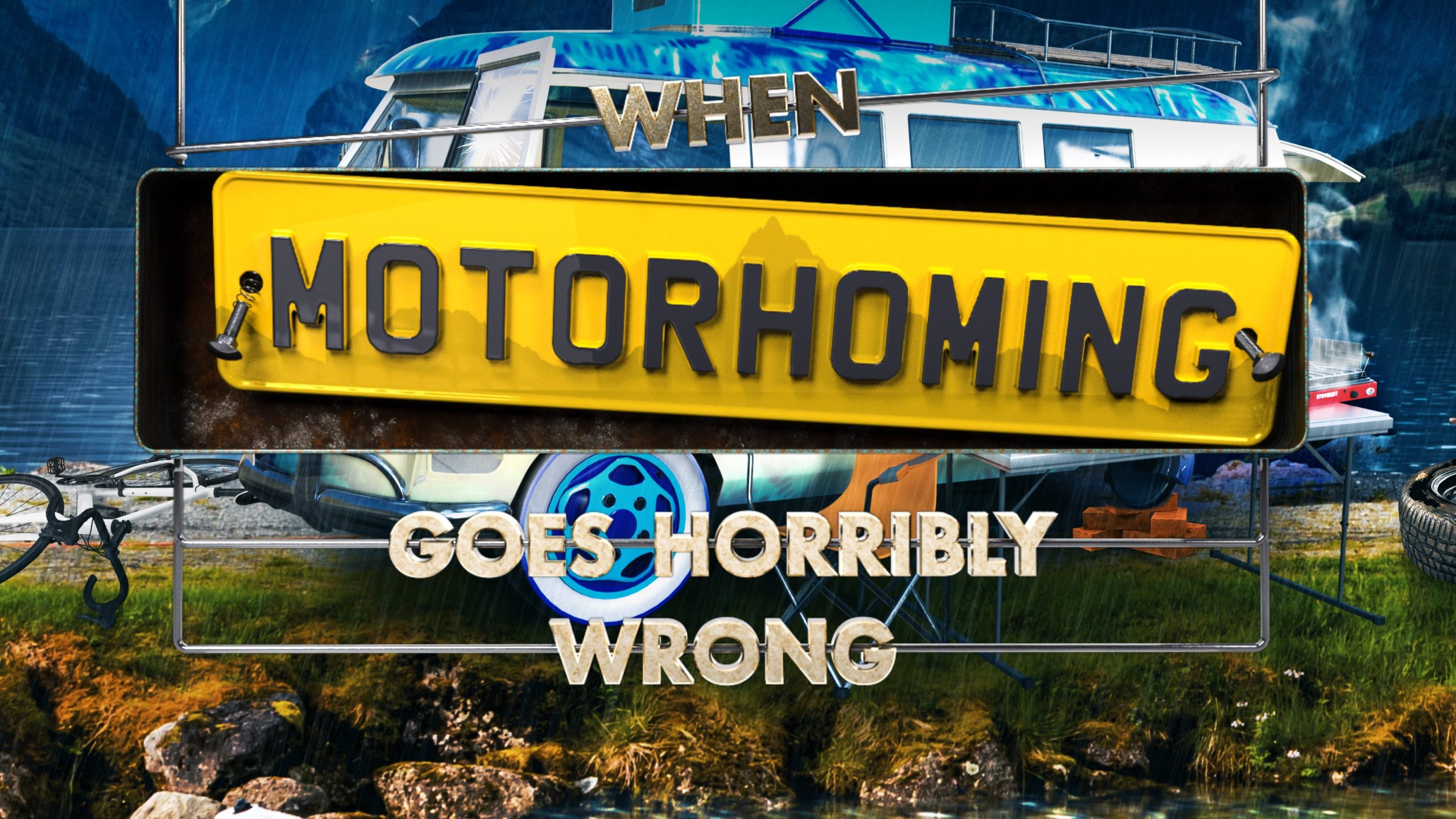 When Motorhoming Goes Horribly Wrong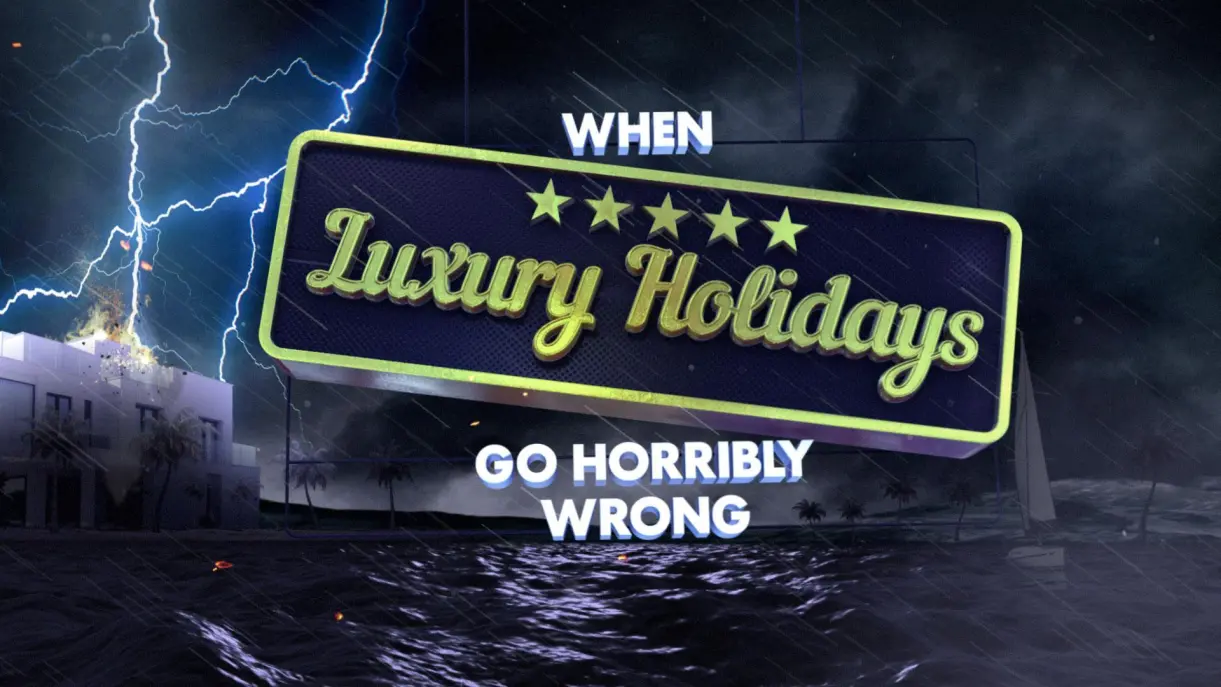 ‎When Luxury Holidays Go Horribly Wrong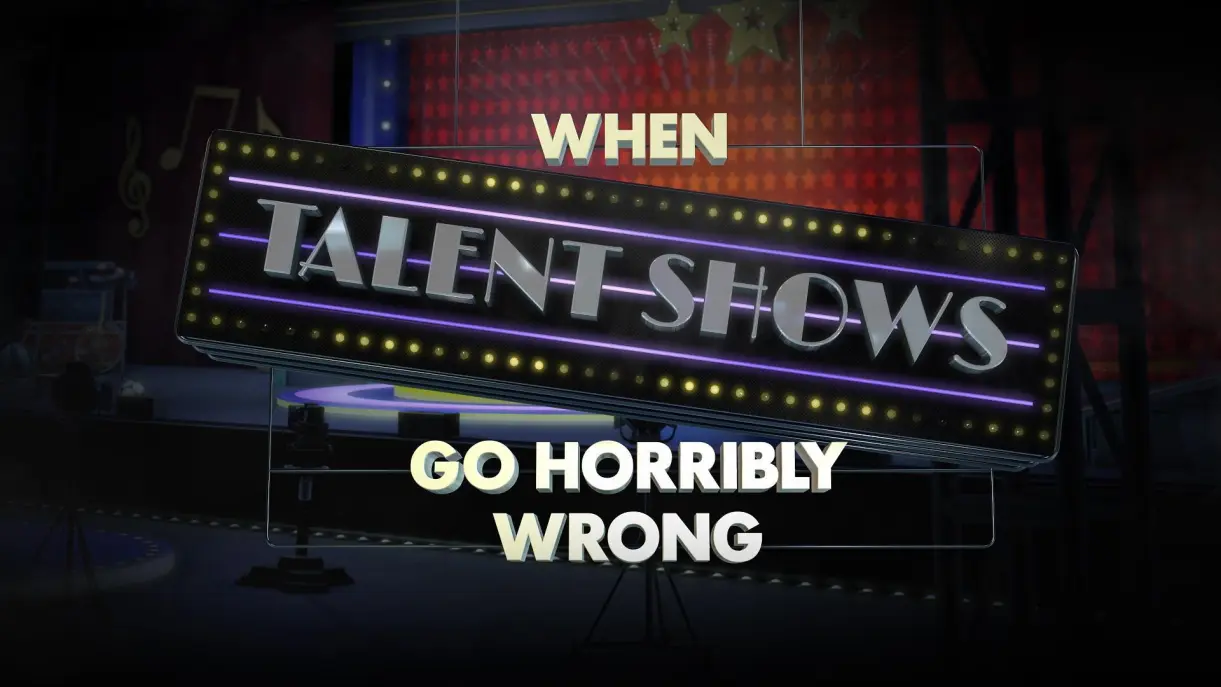 ‎When Talent Shows Go Horribly Wrong