When Honeymoon Holidays Go Horribly Wrong
After the happiest day of our lives, we spend on average a staggering £4,500 on a honeymoon holiday. Whether it's a bucket-list beach holiday or a walk on the wild side. When these holidays go right, you'll make memories to last a lifetime. But when they go Horribly Wrong, the honeymoon period will be well and truly over. 
A trip of a lifetime to The Bahamas ends in horror when a newlywed is bitten by a shark. A marriage faces an uphill struggle when an adventure-loving couple get stranded in the wilds of Asia. And a couple are all at sea on a cruise when the deadly Norovirus strikes.
You might also like: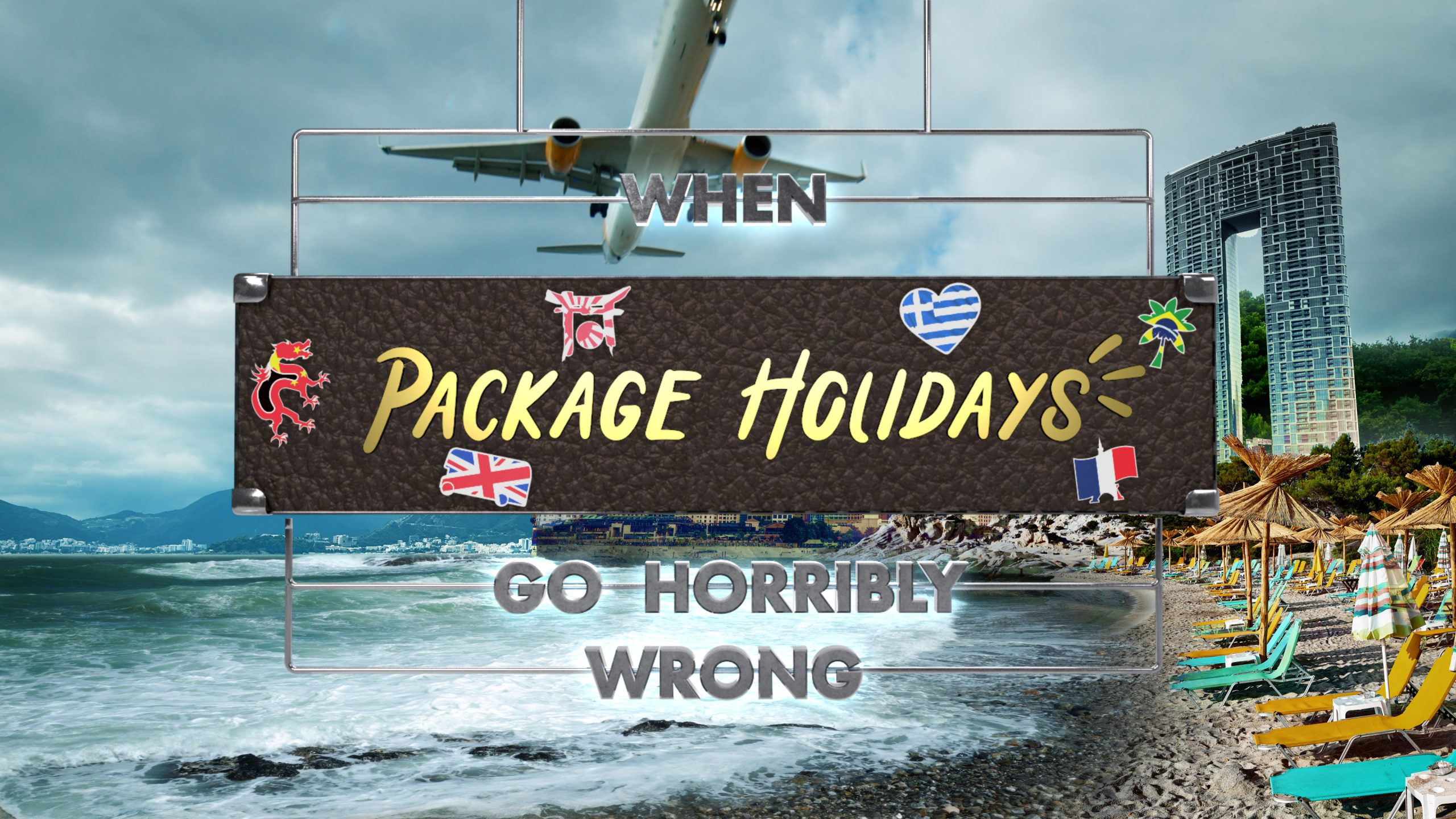 When Package Holidays Go Horribly Wrong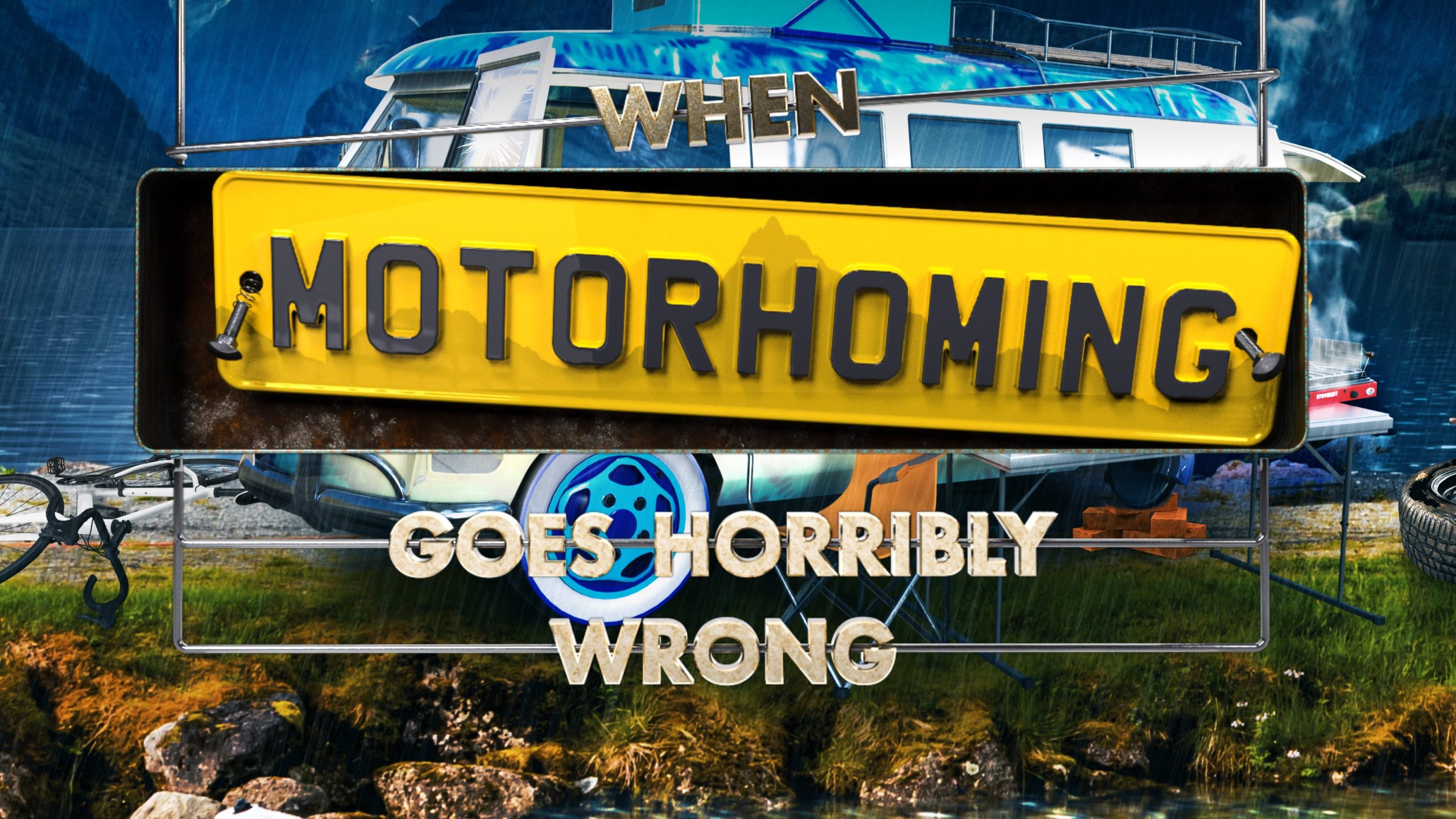 When Motorhoming Goes Horribly Wrong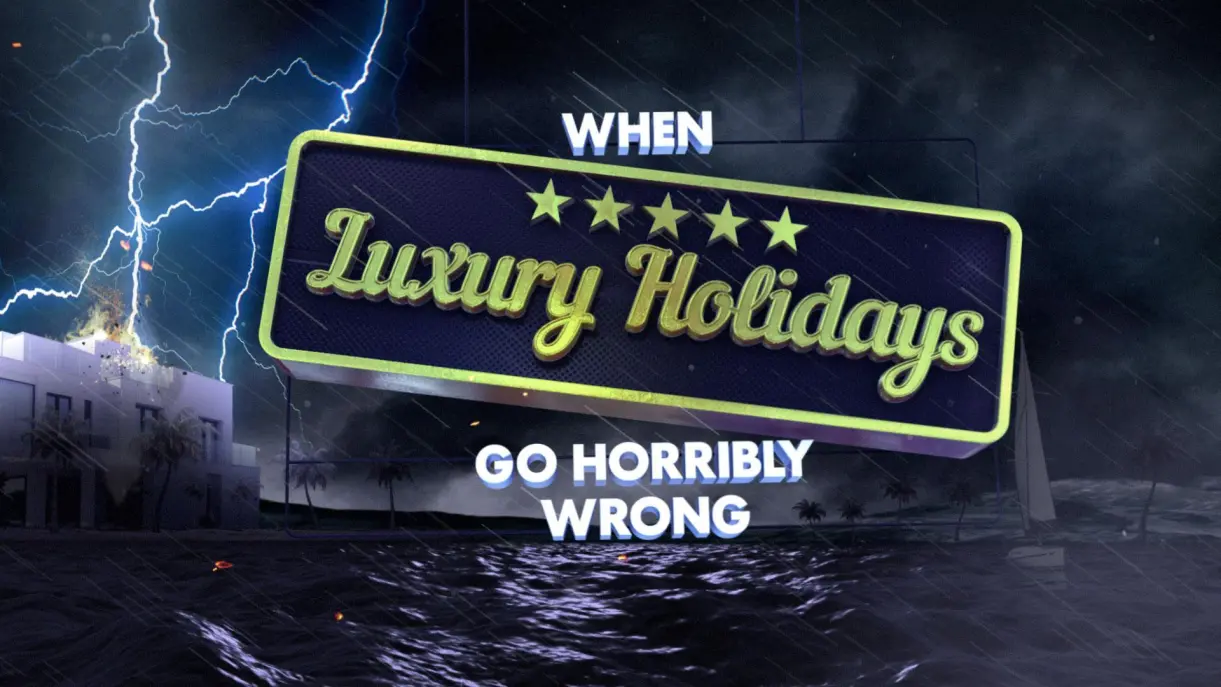 ‎When Luxury Holidays Go Horribly Wrong