When Beach Holidays Go Horribly Wrong
The average British family spends almost £5,000 a year on beach holidays, hoping what they'll experience is the stuff of dreams. In this show, we hear first-hand accounts of beach holiday nightmares from those whose dream break went horribly wrong. 
While enjoying a trip of a lifetime to Bali, a torrential storm hits leaving a tropical holiday maker shocked to find the beach… in her hotel room! There are red flags at the seaside as a mother's worst nightmare becomes a reality. And the party's over in Ibiza when a storm strikes, leaving a luxury beach villa in ruins.
You might also like: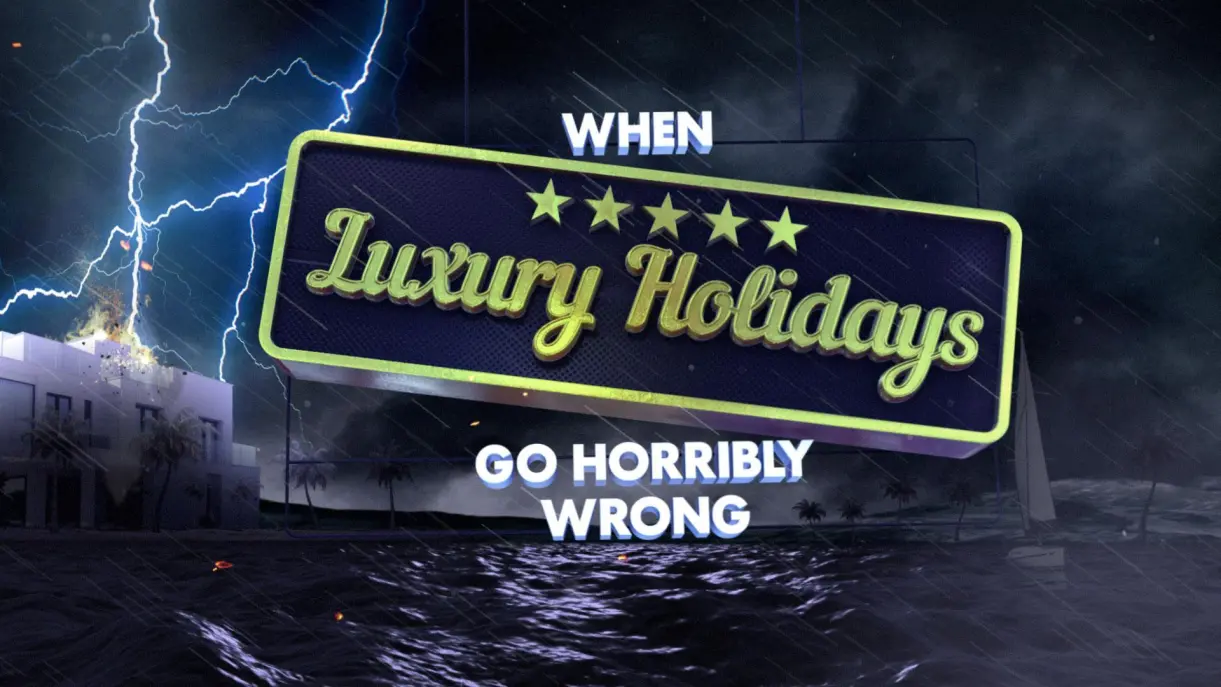 ‎When Luxury Holidays Go Horribly Wrong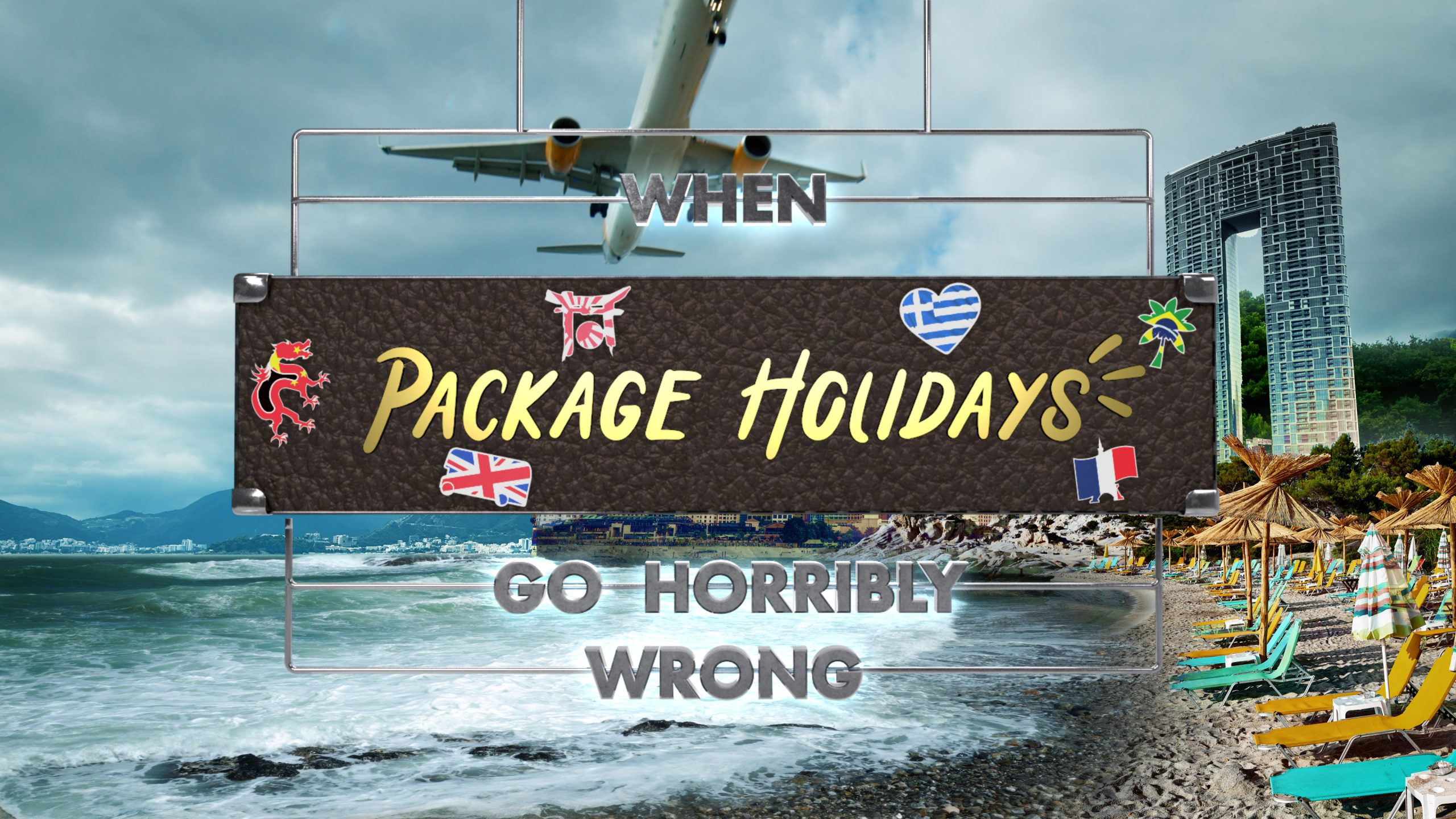 When Package Holidays Go Horribly Wrong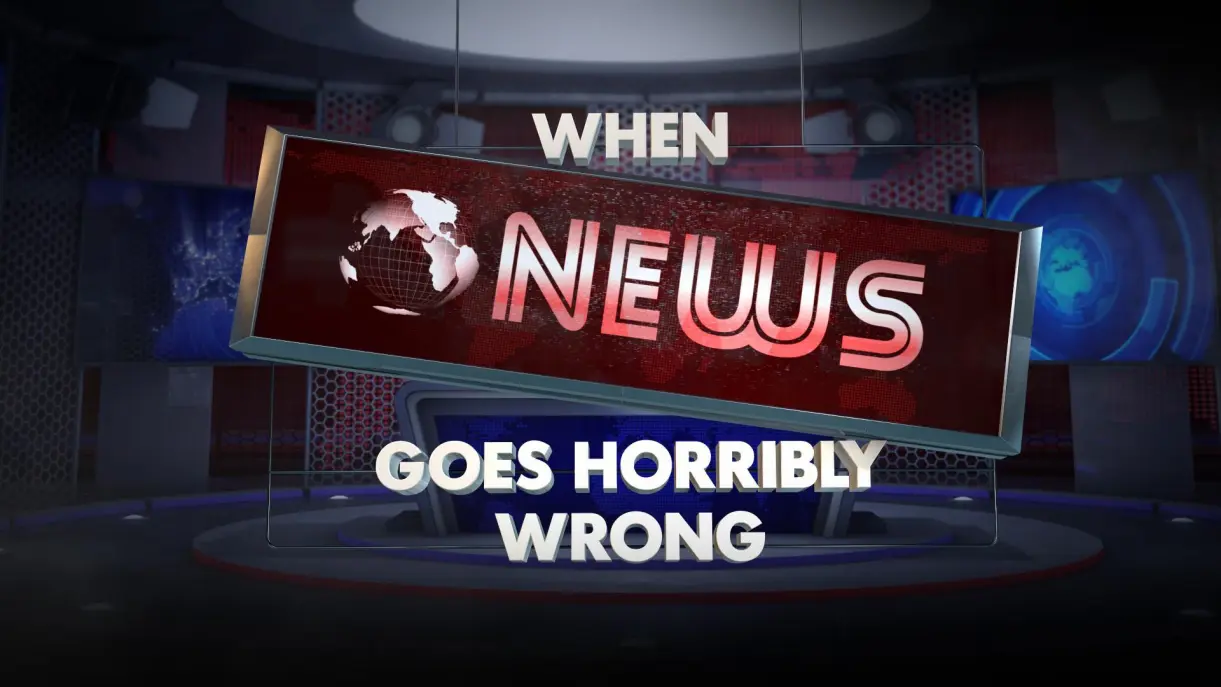 ‎When News Goes Horribly Wrong